The importance of
staying on

CRYSVITA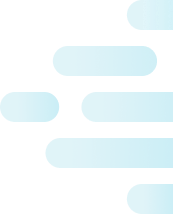 XLH is a chronic, progressive disease and if left untreated, symptoms can get worse
That's why it is important that every child with XLH has an established, consistent care plan that meets their needs.
Taking CRYSVITA as prescribed may help manage your child's XLH
It's important that your child receives CRYSVITA exactly as prescribed and does not miss a dose unless directed by their doctor.
When you talk to the doctor about CRYSVITA, make sure to discuss strategies that can help you and your child stick with their treatment routine at every stage of life.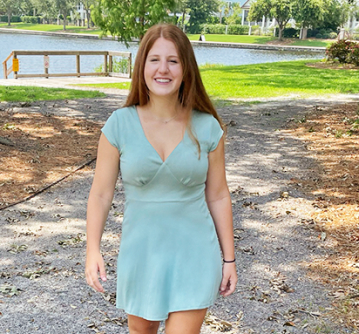 Erica, real CRYSVITA patient
Make sure you have a plan to help your child stay on CRYSVITA during all of life's changes
Some life changes are bigger than others, especially during transitional stages of life. But with some preparation, these changes don't have to feel so overwhelming for you or your child.
These changes could include:
Outgrowing their pediatric doctor (for adolescents)
Moving to a new town
Going to college
Changing insurance providers
If your child has to change doctors for any reason, it's important to:
Ask their current healthcare provider for help identifying another doctor who can continue to provide CRYSVITA
Clearly communicate with their new doctor about how CRYSVITA may be helping them
Discuss treatment goals for your child's XLH
Have a conversation about what is, and what is not, working regarding their XLH treatment
CRYSVITA only works to treat XLH as long as your child continues to receive it as prescribed. That's why it's important to stick to their treatment plan.

Have questions about changing doctors or insurance?
Connect with a Kyowa Kirin Cares case manager who can help you access resources.
get support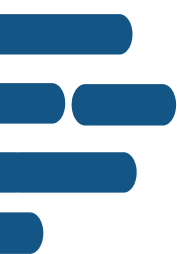 Stay informed
Learn more about CRYSVITA, connect with a support community, and receive invites to important educational events.