CRYSVITA

is the

first and only

FDA-approved treatment for XLH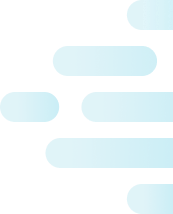 CRYSVITA is approved for use in adults and children 6 months of age or older living with XLH
CRYSVITA works by targeting the underlying cause of XLH to help the body keep more of the
phosphorus
it needs
See CRYSVITA in action
XLH causes the body to lose phosphorus by this process
1.
In people with XLH, the body produces too much fibroblast growth factor 23 (FGF23)
2.
Extra FGF23 leads to the body releasing too much phosphorus through the urine
3.
Low phosphorus levels can lead to weakened bones
CRYSVITA is a monoclonal antibody that blocks FGF23
A monoclonal antibody is a type of therapy that targets a specific protein in the body that may not be working correctly. CRYSVITA helps the body hold onto a normal amount of phosphorus by keeping FGF23 activity in check.
2.
Helps restore phosphorus reabsorption in the kidneys
3.
Phosphorus can then be deposited into the bones
Possible side effects of CRYSVITA
Adverse reactions that were seen in children with XLH are:
Fever
Injection site reaction
Cough
Vomiting
Pain in arms and legs
Headache
Tooth abscess
Dental cavities
Diarrhea
Decreased vitamin D levels
Toothache
Constipation
Muscle pain
Rash
Dizziness
Nausea
Adverse reactions that were seen in adults with XLH are:
Back pain
Headache
Tooth infection
Restless legs syndrome
Decreased vitamin D levels
Dizziness
Constipation
Muscle spasms
Phosphorus levels increased in the blood
Narrowing of the spaces within the spine is common in adults with XLH, and pressure on the spinal cord has been reported in adults taking CRYSVITA. It is not known if taking CRYSVITA worsens the narrowing of the spaces within the spine or the pressure on the spinal cord.
XLH is different in every patient. If you are experiencing symptoms, it is important to speak to a doctor and discuss possible XLH treatments.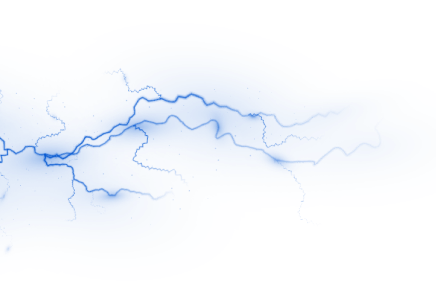 Ready to experience CRYSVITA?
Start the conversation with your doctor today.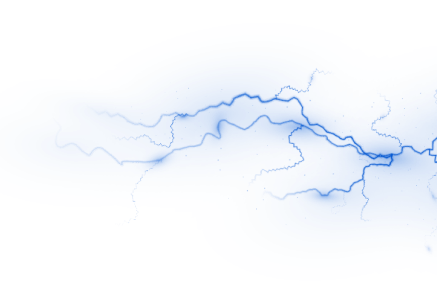 Find out how CRYSVITA helped treat XLH in clinical studies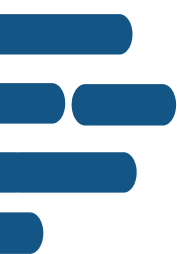 Stay informed
Learn more about CRYSVITA, connect with a support community, and receive invites to important educational events.