The sooner you treat XLH, the sooner you can
start managing your symptoms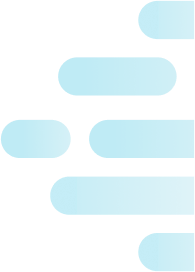 For adults with XLH, early diagnosis and treatment is important to help manage symptoms.
XLH is a rare, lifelong, genetic disease that can get worse over time when left untreated.
XLH affects up to 1 in 20,000 people and can impact the bones and muscles of both children and adults.
People with XLH don't have enough phosphorus in their bodies. Phosphorus is a mineral that is important to the health of bones and muscles. When phosphorus levels are too low, it can cause osteomalacia, a condition often described as the weakening of mature bone.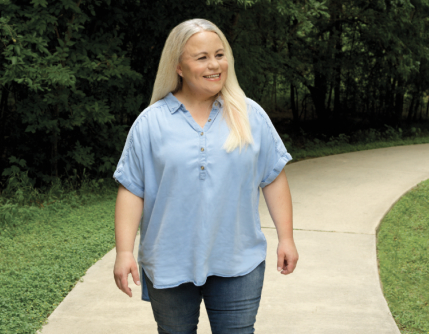 Did you know? XLH often runs in the family
XLH is a hereditary condition. People can inherit XLH from either their father or mother. If one member of the family has XLH, there is a good chance that other members may have it, too.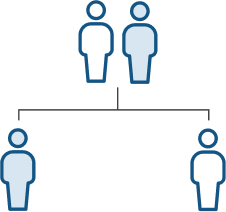 In adults, XLH may cause:
Osteomalacia
Fractures
and
pseudofractures
Joint stiffness
Managing XLH in adults
Be sure to talk to your doctor about treatment goals and options.
Treatment goals for adults with XLH include:
Increasing and maintaining phosphorus levels in the blood
Helping to heal osteomalacia
Healing fractures and pseudofractures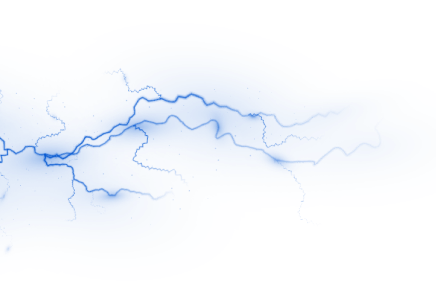 Ready to experience CRYSVITA?
Start the conversation with your doctor today.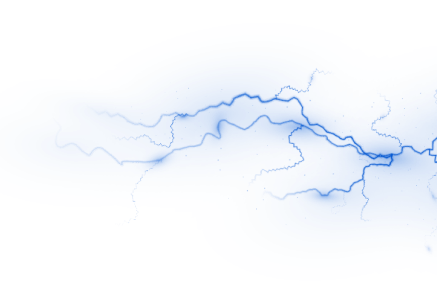 Learn about the possibilities of treating XLH with CRYSVITA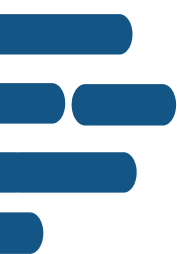 Stay informed
Learn more about CRYSVITA, connect with a support community, and receive invites to important educational events.