Starting on CRYSVITA may

help manage your TIO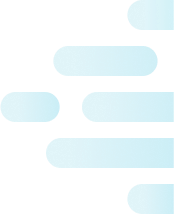 Actor portrayal
Talk to your doctor about CRYSVITA, a treatment proven to help with:
Increasing and maintaining
phosphorus levels in the blood
Helping to heal osteomalacia
(weak or softened mature bone)
Talk to your doctor about dosing for CRYSVITA
Your doctor may discuss the following:
When starting CRYSVITA, the recommended dose is once every 4 weeks for adults and once every 2 weeks for children
The dosage (the amount of CRYSVITA you take) is based on body weight and will be determined by your doctor. In some cases, this may require more than 1 injection
After initial treatment, your doctor may have to adjust your dose
Discontinue oral phosphate and/or active vitamin D analogs (eg, calcitriol, paricalcitol, doxercalciferol, calcifediol) 1 week prior to initiation of treatment.
If you miss a dose, be sure to receive your next CRYSVITA dose as soon as possible. To avoid missed doses, CRYSVITA may be given up to 3 days before or after the scheduled treatment date.
CRYSVITA is given as an injection under the skin by a healthcare provider
You will receive an injection in 1 of 4 places, to be rotated with each injection:
Upper arm
Upper thigh
Buttocks
Stomach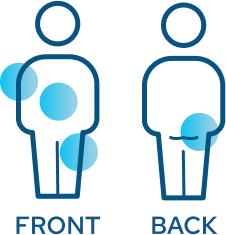 If the tumor can't be removed, CRYSVITA may help to treat your TIO.
Have questions about access and reimbursement?
Connect with a Kyowa Kirin Cares case manager who can help you understand your financial options.
get support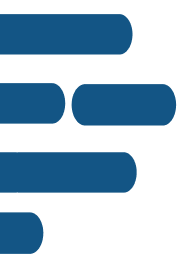 Stay informed
Learn more about CRYSVITA, connect with a support community, and receive invites to important educational events.