What to do when CRYSVITA
arrives
Accepting and storing CRYSVITA properly will help you stay on track.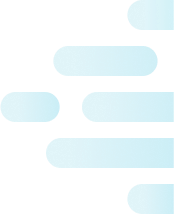 Here's what will happen once you've been approved to start CRYSVITA
Your specialty pharmacy will inform you when your medication will be delivered
It's important that you pick up or accept delivery on time and refrigerate it properly
NOTE: Without proper refrigeration, your medication may not be as effective, and your treatment schedule may be interrupted.
Don't delay scheduling your first dose
Set up your injection appointment promptly when you receive your medication
Your dose is unique to you and will be administered as prescribed by a healthcare professional
If you miss a dose, be sure to receive your next CRYSVITA dose as soon as possible. To avoid missed doses, CRYSVITA may be given up to 3 days before or after the scheduled treatment date.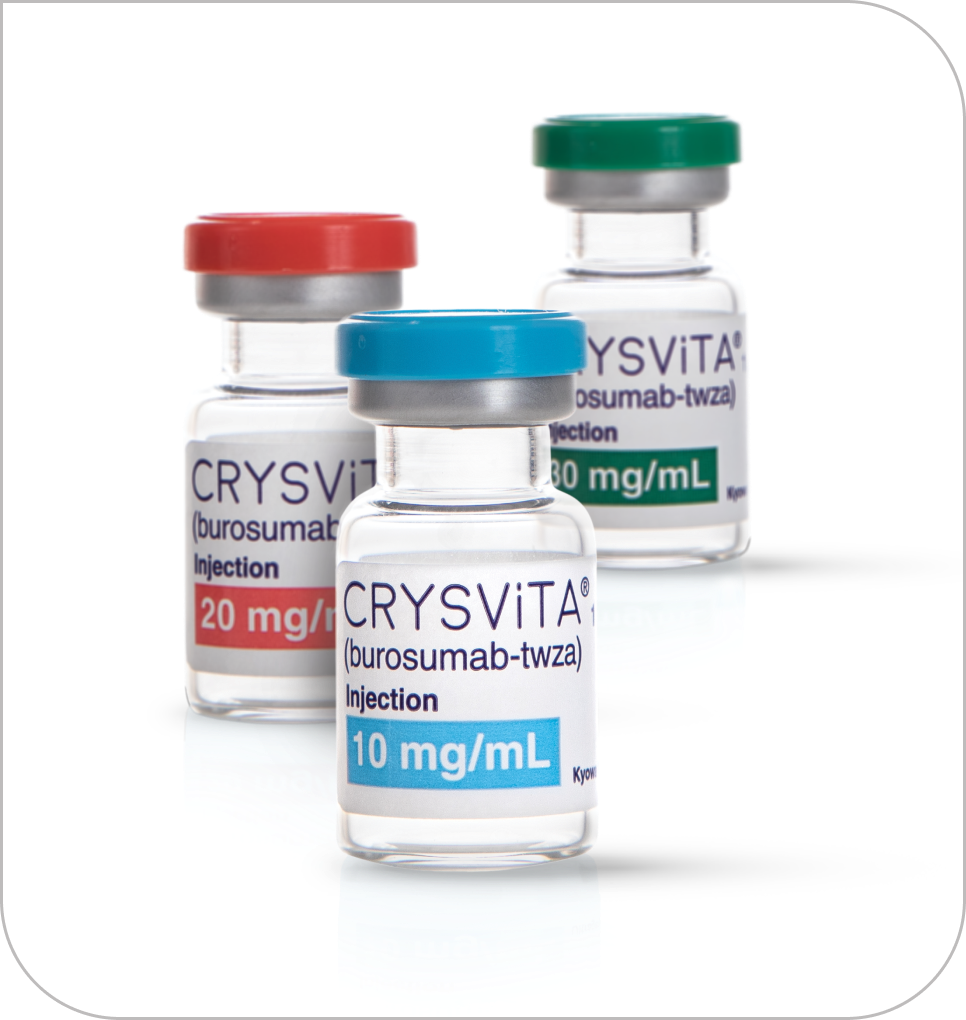 Not actual size
It's important to stick to your CRYSVITA dosing schedule as prescribed.
Proper storage and handling of CRYSVITA
Once you have your medication at home, follow these instructions for storing and handling CRYSVITA:
CRYSVITA vials must be kept refrigerated at 36ºF to 46ºF (2ºC to 8ºC) in the original carton until it's time to use it

Keep the CRYSVITA vial in the original carton to protect it from light until time of use

Do not freeze or shake CRYSVITA

Do not use CRYSVITA after the expiration date stamped on the carton

CRYSVITA vials are single dose only. Discard any unused product
If you have any questions about the storage and handling of CRYSVITA, contact your specialty pharmacy.
Have questions on receiving CRYSVITA and how to store it?
Connect with a Kyowa Kirin Cares case manager to help you understand what to expect.
get support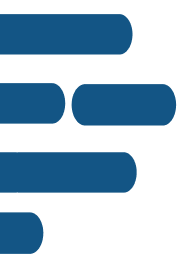 Stay informed
Learn more about CRYSVITA, connect with a support community, and receive invites to important educational events.