CRYSVITA is the first and only
FDA-approved treatment

for TIO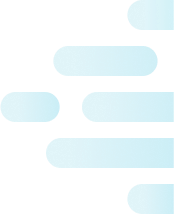 CRYSVITA is an approved treatment for FGF23-related hypophosphatemia in TIO in adults and children 2 years of age or older when the tumor cannot be located or removed

CRYSVITA works to raise the amount of phosphorus in the body by decreasing FGF23 activity
The underlying cause of hypophosphatemia in TIO is too much FGF23
1.
Tumors in the body produce too much of a hormone called fibroblast growth factor 23 (FGF23)
2.
Extra FGF23 leads to the body releasing too much phosphorus through the urine
3.
Low phosphorus levels can lead to weakened bones and the symptoms of TIO
CRYSVITA blocks FGF23
2.
This helps restore phosphorus reabsorption in the kidneys
3.
Phosphorus can then be deposited into the bones
What are the possible side effects of CRYSVITA?
Adverse reactions that were seen in adults with TIO:
Tooth abscess
Muscle spasms
Dizziness
Constipation
Injection site reaction
Rash
Headache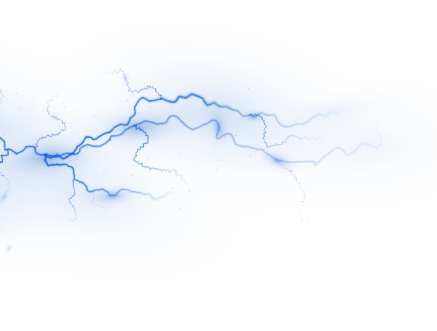 Ready to experience CRYSVITA?
Getting started on CRYSVITA can help you begin to manage this condition.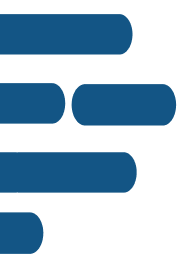 Stay informed
Learn more about CRYSVITA, connect with a support community, and receive invites to important educational events.