Personalized support with Kyowa Kirin Cares
Kyowa Kirin Cares is a program with dedicated specialists and case managers who can connect patients and caregivers to the support they need–from access and reimbursement assistance to ongoing support during treatment.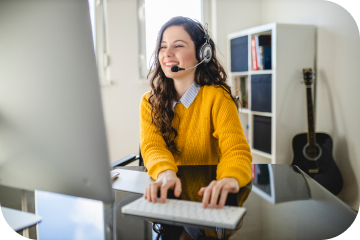 Actor portrayal
Call 833-KK-CARES (833-552-2737) Monday through Friday, 8 AM to 8 PM (ET), to speak with a Kyowa Kirin Cares case manager.
Visit Kyowa Kirin Cares for more information.
Support with access and reimbursement
Talk to your healthcare provider about enrolling in Kyowa Kirin Cares to receive assistance navigating access and reimbursement options for CRYSVITA. As soon as you enroll, you will be assigned a dedicated CRYSVITA case manager who will help you understand your financial options based on your insurance coverage:
Commercial insurance
Government insurance
No insurance
Ongoing support throughout your journey
Kyowa Kirin Cares is committed to supporting you throughout your journey with CRYSVITA.
Your dedicated case manager can support you by:
Answering general questions about CRYSVITA
Helping you stay on track with your treatments
Providing educational tools and resources
Calling routinely to check in and offer support
Work closely with your case manager and healthcare provider to ensure you are receiving the support you need.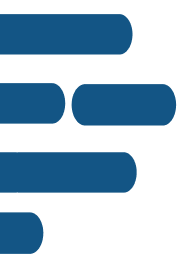 Stay informed
Learn more about CRYSVITA, connect with a support community, and receive invites to important events.